Telesis Bio at SynBioBeta 2023
Visit us at Booth 29, and in Our featured presentations and posters
Our turn-key, benchtop automation solutions enable push button synthetic biology and streamline multiomic application workflows throughout biologics discovery.
Visit us to learn how we can empower you to accelerate your discoveries:
How De novo synthesis of DNA and mRNA and molecular cloning to multi-omic applications can be consolidated and simplified with BioXp® automation solutions.
How one-step and two-step mRNA solutions for vaccine discovery can streamline the vaccine and therapeutic drug discovery process, by allowing researchers to build transfection-ready mRNA in a single, overnight run.
How automation solutions can streamline the process of generating novel genomes for the study of infectious diseases, including the ability to confirm correct genome constructs through the BioXp.
Our Featured Presentation and Poster Sessions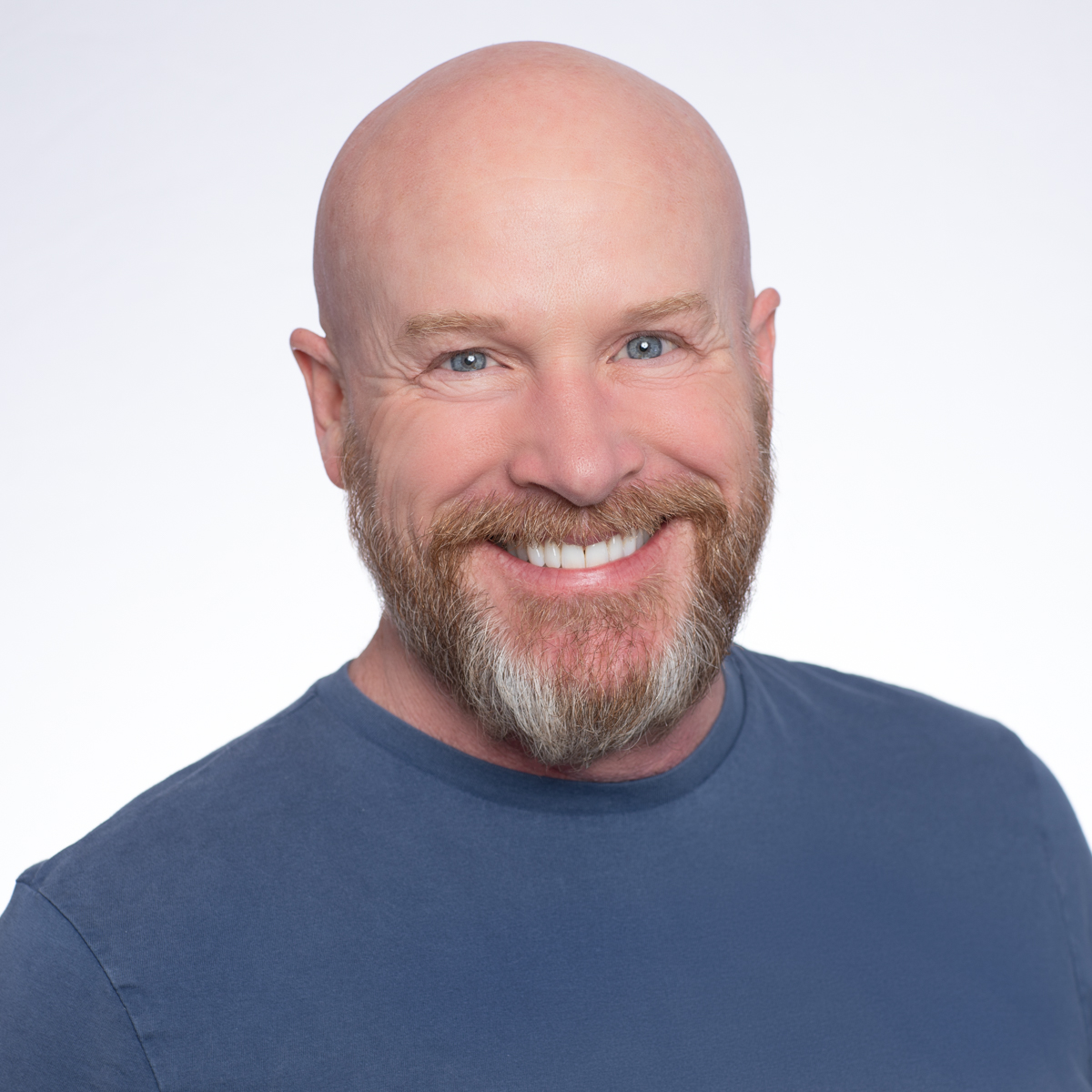 Todd R. Nelson, Ph.D.
CEO and Founder of Telesis Bio
David Brown, PhD.
Associate Director, RNAimmune
Beyond COVID: Leveraging synthetic biology to advance the potential of mRNA-based vaccines
Date:
Tuesday, May 23rd
1:45pm
The COVID-19 pandemic has highlighted the need for more efficient and versatile vaccine development. Synthetic biology offers a unique solution to this challenge by leveraging mRNA-based vaccines. The vision of the Digital to Biological Converter (DBC) is to enable the printing of vaccines from digital information across the globe, and this technology is now more relevant than ever.
Today, mRNA has the spotlight and we have only scratched the surface of its potential as a platform for sophisticated therapeutics and targeting. Telesis Bio addresses the bottlenecks in mRNA-based discovery by offering one step and two-step mRNA solutions for vaccine discovery. We will showcase our collaboration with RNAimmune, demonstrating the adoption of the BioXp platform, enabling broader and faster vaccine screening. Additionally, we will provide an update on SOLA and its utility for vaccine technology. Finally, we will discuss the future of mRNA-based vaccines and the potential of RNA encapsulation on the BioXp platform.
Daniel Gibson, Ph.D.
CTO and Co-founder of Telesis Bio
Streamlining molecular biology workflows throughout biologics discovery
Date:
Wednesday, May 24th
2:45 pm
Molecular biology techniques are crucial in biologics discovery, and at Telesis Bio, we are committed to streamlining molecular biology workflows throughout the discovery process. The BioXp platform is designed to enable flexibility in adopting automation for molecular biology workflows beyond synthetic biology and into multi-omic applications. Our BioXp Select kits provide scientists with the flexibility to begin with their own linear DNA, or plasmid DNA, further expanding the utility, speed, and impact of the platform in discovery. We also discuss consolidated workflow solutions from sequence to NGS sample preparation for various workflows to optimize discovery.
Beyond the BioXp platform, SOLA EDS (enzymatic DNA synthesis) technology is driving Digital to Biological Converter (DBC) applications such as CRISPR Cas9 guide RNA synthesis, as well as automating the gene synthesis pipelines on the BioXp system. In our presentation, we will give an overview of these technologies and how they can help streamline molecular biology workflows throughout biologics discovery.
Qi Zhang, Ph.D.
Scientist, R&D
Automated solutions for addressing mRNA synthesis bottlenecks in therapeutics discovery
mRNA vaccines and therapeutics have largely revolutionized in medicine, research, and industrial application due to the recent advances in mRNA stability, immunogenicity, expression and delivery. However, long lead times for mRNA synthesis can create a bottleneck to advancing discovery and maximizing the potential of mRNA-based vaccines and therapeutics. Here, we highlight the challenges of current mRNA synthesis workflows and describe how the BioXp mRNA automation solution can help researchers overcome inefficiencies and expedite the vaccine and therapeutic drug discovery process.
Specifically, several aspects will be addressed (a) how this novel synthetic biology solution can build transfection-ready mRNA in a single, overnight run (b) what you can achieve in mRNA size, yield, throughput as well as capping technology with this transformative synthesis solution (c) additional quality metrics and use-cases for process optimization with this product. In summary, we demonstrate how this technology holds the potential to advance drug discovery of mRNA vaccine and therapeutics.
David Weiss
Director, Product Management
Construction & Sequence Verification of Custom SARS-CoV-2 Genomes: Using the BioXp to streamline design to test workflow
The COVID-19 pandemic of 2020 has demonstrated the critical need to be able to rapidly generate novel genomes to enable the study of infectious diseases. The ability to utilize a semi-automated approach powered by the BioXp to assemble these complex genomes has been further streamlined by enabling the BioXp to generate NGS libraries to allow for the confirmation of the correct genome constructs. The power of a push-button, walk-away automation platform has provided speed and control to the assembly and confirmation of these complex genomes. This poster will review the process used to create the custom genomes and demonstrate the sequence confirmation process as powered by the BioXp.