Synthetic
m

RNA

Accelerating discovery by automating mRNA synthesis
A new paradigm in mRNA synthesis
Sequence In. mRNA Out. Overnight.
The BioXp 3250™ enables you to rapidly build or "write" synthetic mRNA in a push-button, end-to-end automation system. This consolidated build solution helps you accelerate your overall design-build-test paradigm and advance discovery.
Accelerate your discovery
The BioXp™ 3250 ensures consistent and rapid mRNA synthesis (in ~20 hours) so you can quickly make go/no-go decisions
Enhance your efficiency
Automate numerous steps and go from pooled oligos to mRNA.
Eliminates manual steps, rigid protocols and time or resource investment from highly skilled FTEs.
Automate the building of mRNA to remove bottlenecks in your discovery process
Recent advances in mRNA stability, immunogenicity, expression, and delivery have boosted the promise of mRNA as a therapeutic molecule. Rapidly emerging categories of mRNA drugs include vaccines, cell therapies and replacement therapies.
Procuring synthetic mRNA, can often be time consuming and expensive, creating a bottleneck for discovery. The process of building mRNA from sequence is inherently complex and requires numerous steps. This means most researchers are subjected to the long lead times, inconsistency or the tedious workflows of existing mRNA solutions whether in-house or outsourced.
"The goal of our research is to develop novel mRNA therapeutics to rare genetic diseases. We are committed to doing so quickly and effectively; however, we are restrained by the large amount of time it takes from design to assessment of the new therapeutic."
Design
Use the guided design tools on the BioXp™ design portal to order sequences
BioXp™ 3250
Load the custom pooled oligo plates on the BioXp system.
Test
After an overnight run, retrieve mRNAs and the template DNA from the BioXp™ for downstream testing.
BioXp™ mRNA synthesis kit
Contains all of the reagents necessary to produce at least 5 micrograms of capped and tailed synthetic mRNA along with the error-corrected gene fragments (DNA template) of upto 1.8 kb in length. Optional choices include the selection of the cap method as well as the inclusion of N1-methyl-pseudouridine or pseudouridine nucleosides for the synthesis of the mRNA.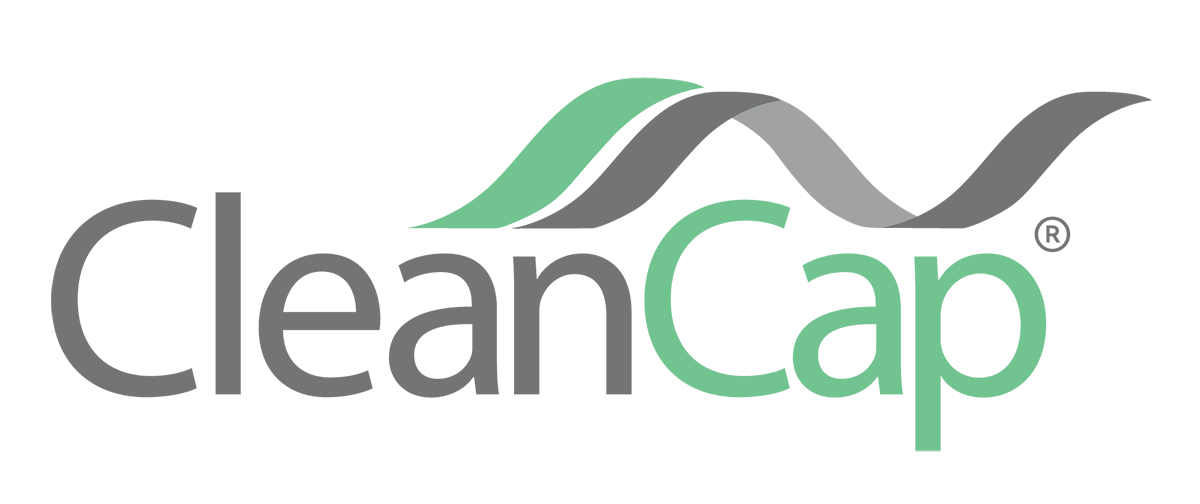 Product specifications
Product format: Single-stranded capped and tailed mRNA, and linear double-stranded DNA fragments
Features: 5' ARCA or CleanCap® AG (3'OMe); poly(A) tail (median 150 As)
Nucleoside modification options:
When selecting ARCA: None or Pseudouridine
When selecting CleanCap® AG (3'OMe): None or N1-methyl-pseudouridine
Output size:
0.4–1.8 kb per mRNA
Price:
Contact us
Order throughput:
1 to 16 samples per run
Configuration:
8 and 16 reactions per run
Yield:
Minimum 5 µg per mRNA for CleanCap® AG (3'OMe) modified mRNA and minimum 1 µg per mRNA for 5' ARCA modified mRNA
System runtime:
~18 hours
Total turnaround time:
5-7 business days from order to shipped kit ( international shipping will vary)
Classification:
Research use only